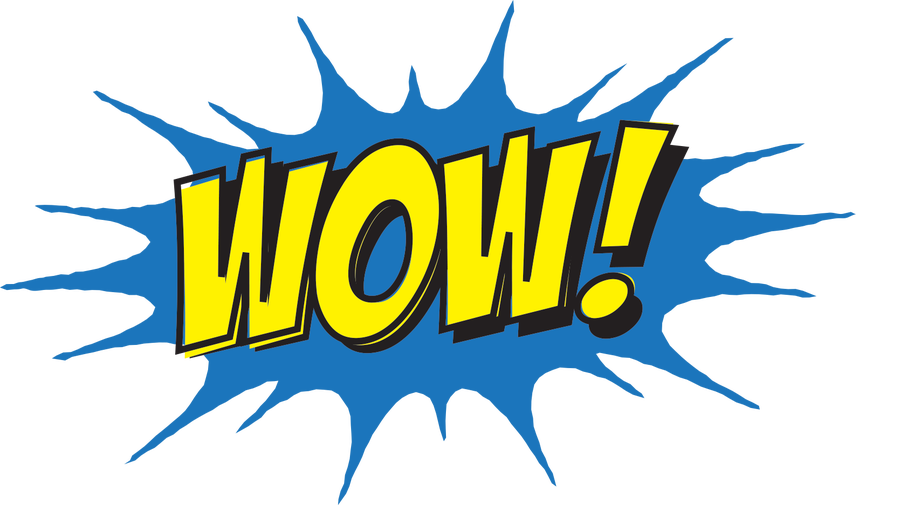 We've had another fantastic week in choir with our guys starting work on their music for their Just the Guys concert in October and our ladies finishing up their second song for our SwingFry concert in November! We have some really hardworking and amazing kids in our choirs!
In our parent meeting at the Green Carpet Gala last week we mentioned our "Fun Nights" for the different grades that we were starting to plan and we wanted to update you with some of those dates that have been officially set!
First of all our 6th Grade choir beasts will be having a "Glow-In" Skating Night at Eby Pines Skating Rink on Tuesday, October 2nd from 6:00-7:30pm. We've attached a parent letter detailing everything you need to know about it in the link here:
6th Grade Fun Night – Parent Letter 9/13
*If your son/daughter is interested in attending please fill out and sign the bottom half of that sheet and send it in with them between now and then
7th Grade students will be having a Scavenger Hunt/Costume Night on November 1st from after school (3:40) until 5:30. Expect a parent letter with more details as we get closer to that date.
Lastly, our 8th Graders will be having a Movie Night (Guys and Girls) and Lock-in (Just Girls) in January. More information to come!
And finally here's another group of great "Top Dog" choir beasts for this week!
6th Grade: Omar Garcia, Jasmine Carpenter, Rosavelia Cornejo
7th Grade: Layla Jernigan, Damian Godman, Edythe Brown
8th Grade: Victor Serikow, Gretchen Showalter, Aubrey Hochstetler